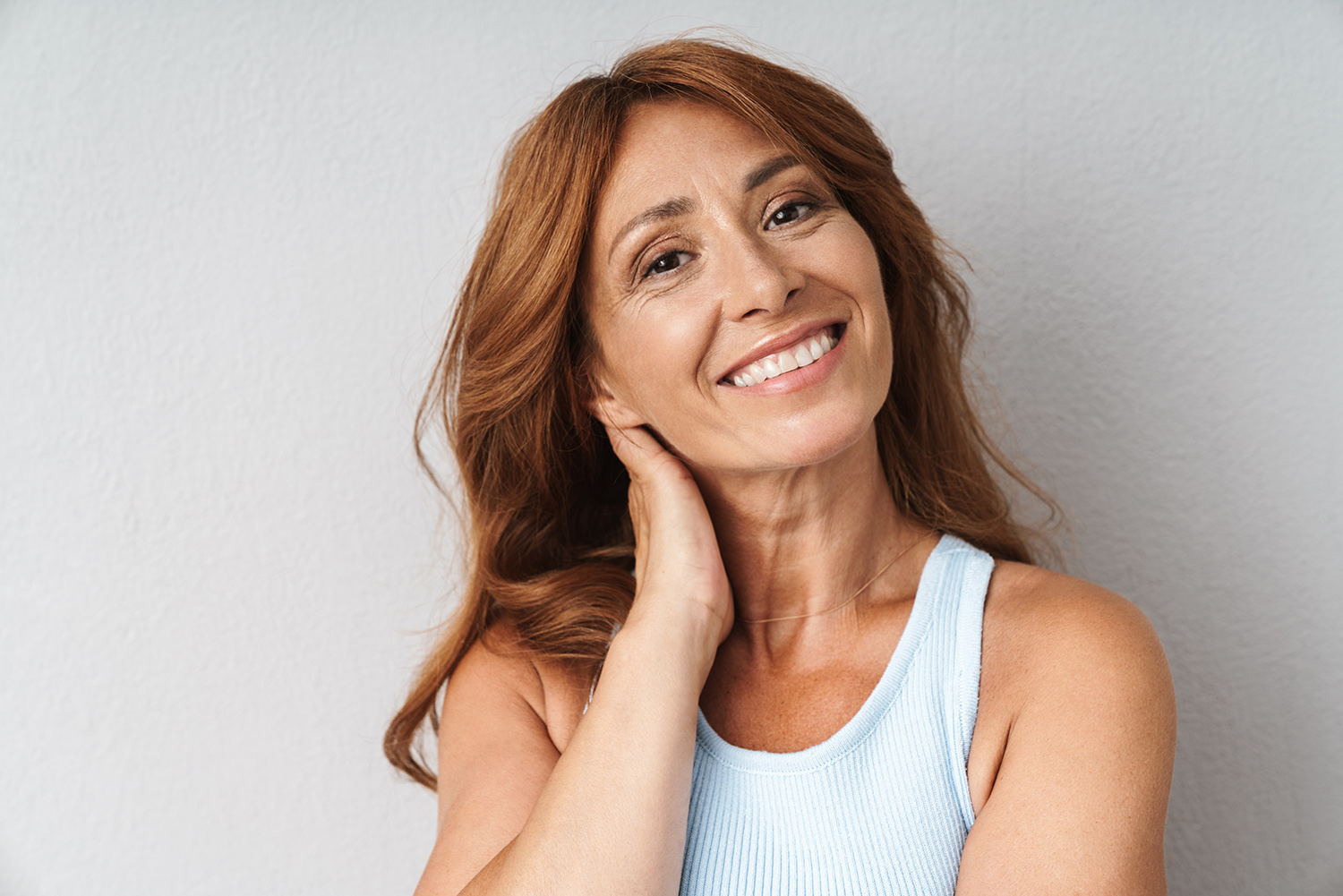 At White Mountain Dental, we specialize in providing exceptional root canal treatments. Our skilled team of dentists and endodontists is dedicated to saving and restoring your natural teeth. Using advanced techniques and state-of-the-art equipment, we perform efficient and comfortable root canal procedures. By removing infected pulp, disinfecting the area, and sealing it, we alleviate pain and prevent further damage. At White Mountain Dental, we prioritize your comfort and oral health, ensuring that you receive the highest quality of care throughout your root canal treatment. Trust us for compassionate dental solutions that restore your smile.
EXAMPLE OF HOW ROOT CANALS ARE DONE:
A root canal procedure alleviates severe tooth pain caused by infection or damage.
By removing infected pulp and restoring the tooth, a root canal helps preserve your natural smile.
Root canals prevent the spread of infection and halt the progression of dental problems.
After a root canal, your tooth regains its normal function, allowing you to bite and chew comfortably.
COMMON QUESTIONS & ANSWERS ABOUT ROOT CANALS:
A: A root canal is a procedure to remove infected or damaged tooth pulp, saving the natural tooth.
A: Root canals are necessary when the dental pulp becomes infected or inflamed due to decay, trauma, deep cavities, or other factors.
A: Root canals are performed under anesthesia, ensuring minimal pain during the procedure. Some post-procedure discomfort can be managed with over-the-counter pain relievers.
Q: How long does it take?
A: Typically, root canals require one to two appointments lasting 60-90 minutes each, depending on the complexity of the case.
Q: Are there alternatives?
A: Tooth extraction is an alternative, but preserving the natural tooth is generally recommended. Extraction may require additional dental treatments for restoration.
Q: How long does it last?
A: With proper care and regular dental visits, a root canal-treated tooth can last a lifetime. Maintaining good oral hygiene is crucial for longevity.